The MegaSlate Solar Facade is a complete or partial facade covering and an efficient replacement for conventional materials.

The system has been successfully tested for high wind, snow and ice loads and offers optimal weather protection. The 40-year guarantee for its weather resistance makes this solar facade a sustainable and safe solution. Photo: Daniel Baggenstos.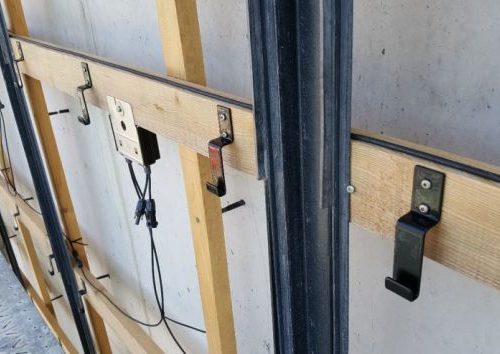 The system's design ensures maximum energy efficiency through the optimal rear ventilation of each individual module. Source: 3S Swiss Solar Solutions.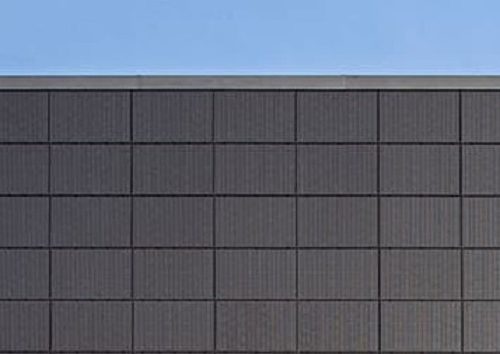 The four freely combinable module sizes of the MegaSlate® system allow a maximum use of the facade surface. Source: 3S Swiss Solar Solutions.