Construction industry is embracing Extended Reality (XR) to improve efficiency, collaboration and safety, as well as to enhance client experience. Extended Reality is a broad concept...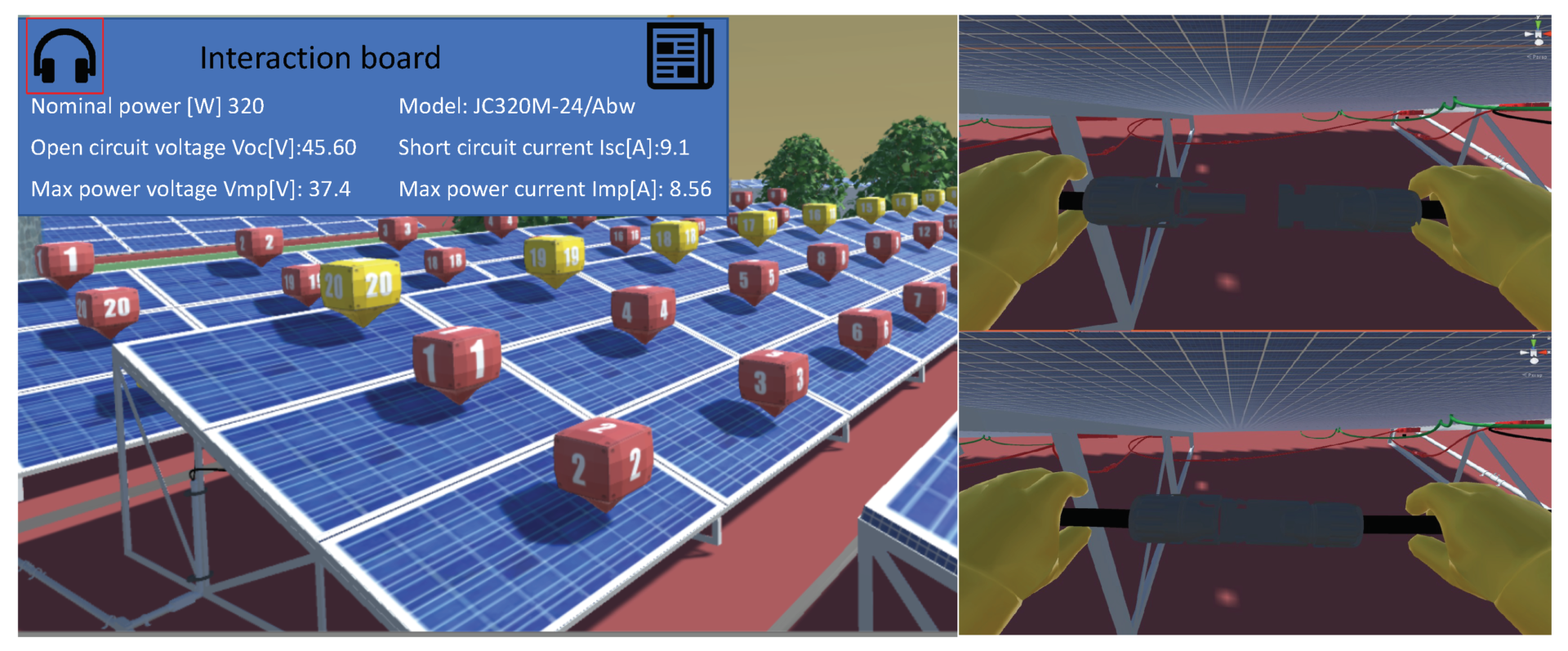 The construction industry is embracing Extended Reality (XR) to improve efficiency, collaboration and safety, as well as to enhance client experience (Ecorys, 2017; Immersive Economy Report in the UK, 2019). Extended Reality is a broad concept that embraces a wide range of different technologies which allow the user to be immersed in digital environments or enables the user to view or interact with simulated objects in a real environment. Examples of XR are Virtual Reality (VR – it places the user in an immersive digital environment thanks to head-mounted display), Augmented Reality (AR – it overlays the real environment with additional information such as texts, graphics or 3D objects) and Mixed Reality (MR – it integrates virtual objects into real environment making it also responsive to the real world and physical objects).
In the building process, XR technologies can be adopted in different stages with specific aims and goals. For instance, in the design stage XR can improve the perception of simulated digital objects, in the construction stage workers can better understand their tasks and make the construction process more effective and safe through the support of AR or MR, and technicians and operators of the O&M stage can get informed about their tasks in the best way possible by means of XR and AR. Moreover MR enables also the collaboration between on-site and off-site teams by seeing exactly the tasks to perform and receiving instantaneous feedback.
Digital BIPV Reality
XR technologies have the potential to transform the building sector by improving processes, drive down costs and enhance quality of completed buildings. In the PV sector, XR seems promising for enabling quick preliminary PV design, investigating the aesthetical impact of PV solutions and facilitating maintenance operations.
Such technological innovations could represent an opportunity also for BIPV. Indeed, XR can be adopted by architects and designers to go beyond rendering images to involve clients and building owners in a digital experience that give them the perception of the BIPV building or for enabling remote visits to BIPV buildings. Moreover, BIPV installers and technicians through XR can be supported in their task to improve the efficiency of their operation and achieve higher BIPV plant quality. Several other examples could be provided and more and more new approaches can be developed thanks to the potential offered by XR technologies.
Which are your expectations from Extended Reality for BIPV?
SUPSI invites you to answer a 10 minutes' survey about your expectations and benefits from XR for the BIPV conceptual design stage.
The following questionnaire is supported by the BIPVBOOST project (grant agreement N° 817991) and the European Union.