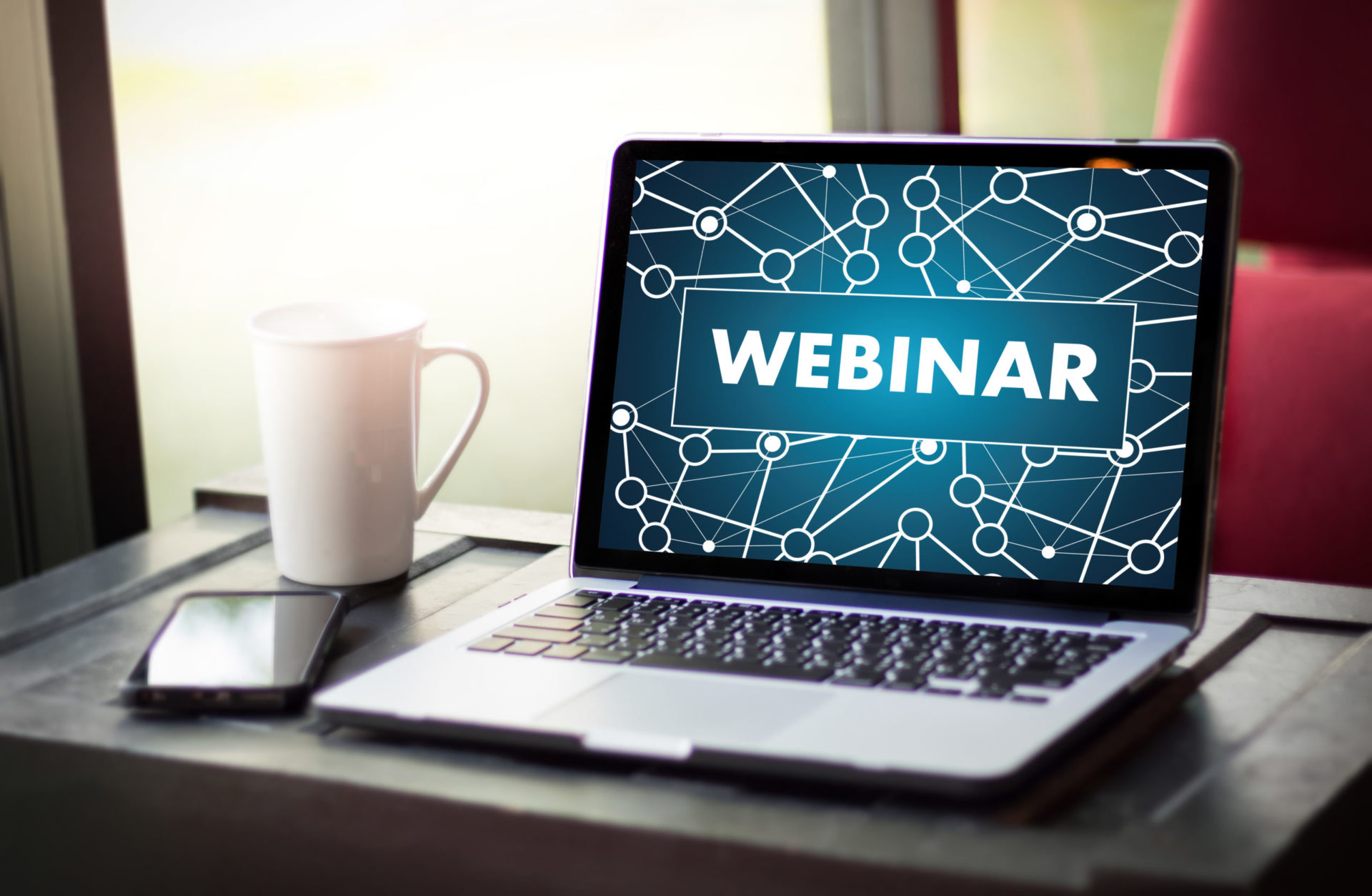 Webinar « BIPV status report 2020 », online event at 01:00 PM Brussels.
An online meeting to present the BIPV Status Report 2020 – the practical handbook for solar buildings' stakeholders – recently published by SUPSI's Institute for Applied Sustainability to the Built Environment and the Becquerel Institute.
The BIPV Status Report 2020, developed by SUPSI and Becquerel Institute, aims to provide a practical handbook to all stakeholders of the BIPV development process, providing insights on the topic from the different perspectives specific to each actor. This webinar will present the report and let you know more about BIPV or simply discover it!
Lesson learned in 40 years of BIPV evolution
Market and value-chain: risks & opportunities
Cost evaluation of BIPV: cost breakdown & extra cost
Which perspective for BIPV
More information
Paolo Corti, SUPSI, paolo.corti@supsi.ch
Philippe Macé, Becquerel Institute, p.mace@becquerelinstitute.org
Register now!
Register online at the following link
In partnership with:
In collaboration with: