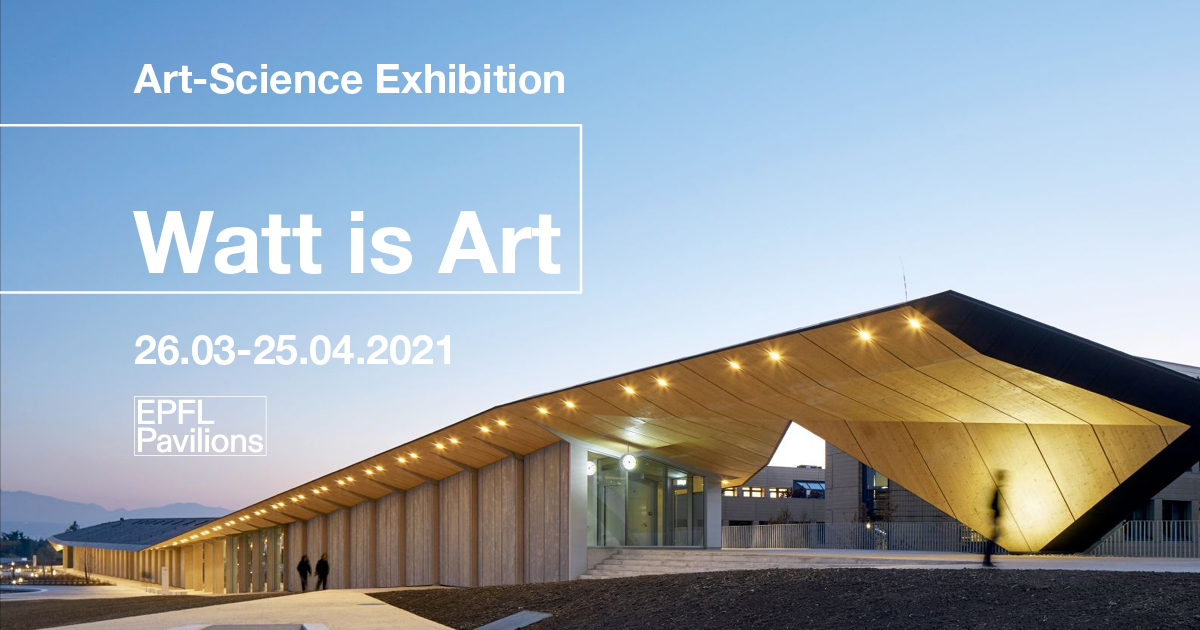 A world premiere exhibition of boldly-artistic multifunctional solar panels, will take place both online and onsite. © Compáz, Be-Smart, CSEM, Solaxess.
The colourful solar panels presented at the Watt is Art exhibition, which opens online and onsite in Lausanne on March 26th, will challenge visitors' existing notions and preconceptions: not only do they produce energy, they can also deliver the soundproofing and insulation qualities normally connected with traditional construction materials.
Amongst their most compelling features, though, is the aesthetic appeal of each one: they are brilliantly printed with a range of artistic themes, making them particularly attractive to architects, construction companies, and project managers who may have been drawn to the idea of photovoltaic panels but put off by the limited size, shape and colour options normally
associated with them.
In addition to their colourful contributions to buildings, the panels are ideally suited to some other applications: they can be installed as active art in cities and urban areas, for example, by brightening up bus and tram stops or creating riveting images almost anywhere.
Welcome to the world of energy-positive glazing (EPOG)
Watt is Art is the result of an initiative conceived by Compáz, partner of the Be-Smart, an EU research project that aims to step up the deployment of building-integrated photovoltaics (BIPV) and cut their costs by 75% by 2030. The project was launched in October 2018 in response to EU regulations that require new buildings to be nearly energy neutral.
The exhibition demonstrates that photovoltaics can be used directly in building and renovation projects, serving as construction materials in their own right. At Watt is Art, a stunning array of multifunctional solar panels designed by Be-Smart project partners will be on display.
Visiting the Watt is Art Exhibition
Anyone can visit the Watt is Art Exhibition virtually at any time at http://www.besmartproject.eu/wattisart
All health and safety regulations will be followed.
Book your visit : https://www.eventbrite.ch/e/watt-is-art-tickets-147838253195