These laminated safety glass ISO modules have and adjustable light trasmission and can be combined with facade systems.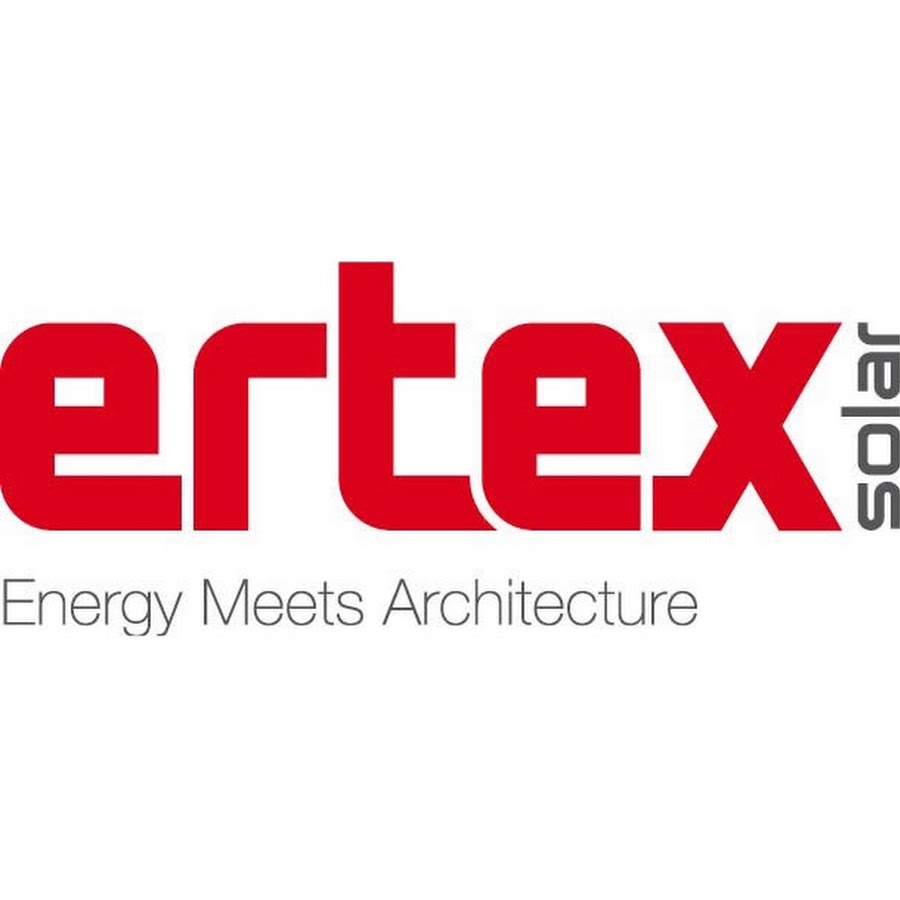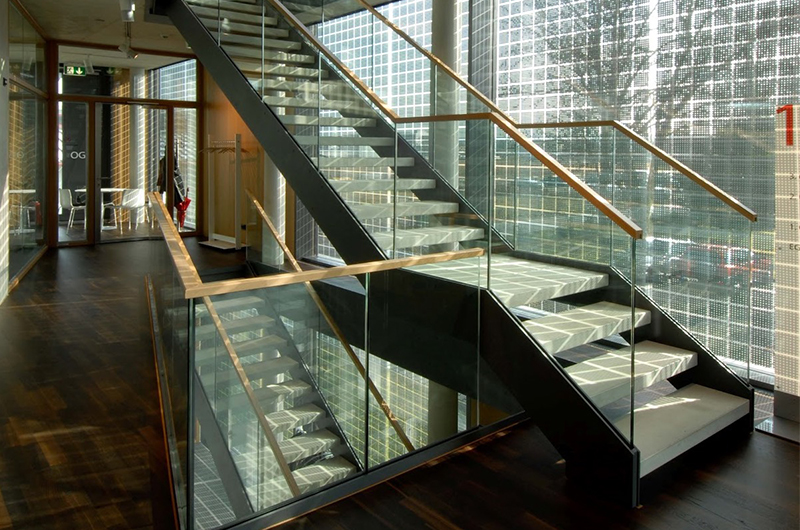 The features of this module are impressive with a maximum size of 2,988 x 3,911 m and a corresponding power per module up to 1,246 kWp. Credits: Sunways AG.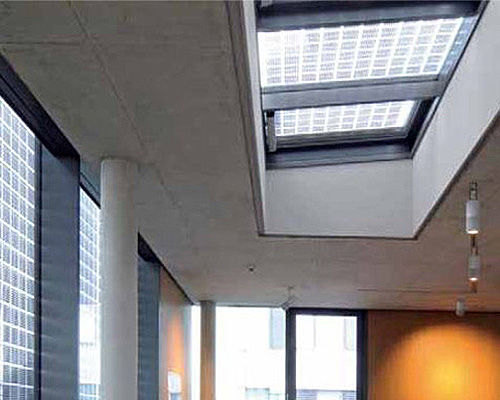 17 VSG ISO modules are suitable also for the installation as skylights. Credits: Ertex Solar.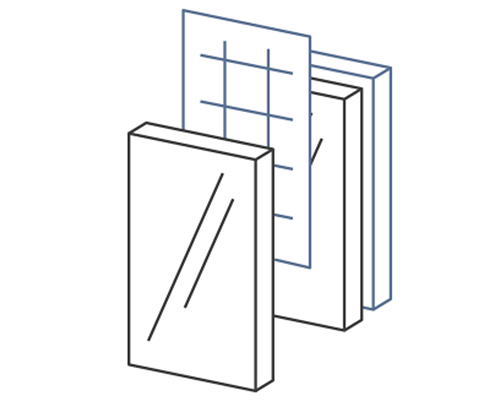 Stratigraphy of the triple insulated laminated safety glass PV modules. Source: Ertex Solar.